The Spatial Archaeology Residential and Online Institute (SAROI), hosted by the Center for Advanced Spatial Technologies at the University of Arkansas and supported by the National Endowment for Humanities, offers 19 emerging scholars in archaeology and heritage management advanced training in spatial methodologies.
Applications for the SAROI Program are now closed. The first two-week workshop for the 2022-2023 cohort is tentatively scheduled for June 6-18, 2022, and the second workshop for the 2021-2022 cohort is scheduled for June 27-July 1, 2022. We continue to monitor the COVID-19 pandemic and abide by the recommendations from health authorities such as CDC and WHO. We will post any developments to the website and be in contact with SAROI Fellows to make alternative plans if needed.
SAROI (from the Akkadian šāru, an ancient Mesopotamian unit of measurement) addresses an increasing need for advanced training in spatial methodologies in archaeology, heritage management, and closely related disciplines. Spatial analysis of human behavior involves data on a "very large-scale," as there are many aspects involved in understanding how humans perceive space, occupy it, and alter it. Obtaining this "very large-scale" data involves the high-density measurement and analysis of objects, structures, sites, and landscapes. Such topics include, but are not limited to, 3D methods such as photogrammetry, laser scanning, and microCT; using GNSS and sUAS (drone) sensors; satellite and aerial imagery analysis; geospatial databases and analysis; spatial statistics; and digital museums, archives, and storytelling (see About and Structure).
SAROI seeks to support 19 junior (e.g. late-stage doctoral through pre-tenure) archaeology and cultural heritage scholars for an online and in-person training and mentorship program, over two cohorts (2021-2022 and 2022-2023). You can meet our SAROI Fellows here.
Beginning spring of their first year, SAROI Fellows will have access to a suite of online geospatial training resources. Each cohort will travel to the Center for Advanced Spatial Technologies (CAST) and the MicroCT Imaging Consortium (MICRO) at the University of Arkansas for two in-person workshops held over two consecutive summers. Throughout, Fellows will receive mentoring from designated CAST and MICRO staff that align with their research interests. Fellows will gain a solid understanding of multiple spatial techniques alongside training and mentoring in equipment and software specific to their research interests.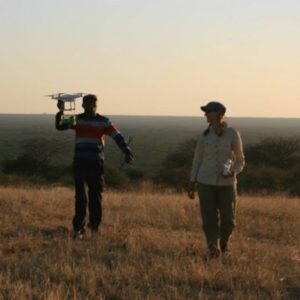 About SAROI
The increasing need for advanced training in spatial methods for archaeology and heritage management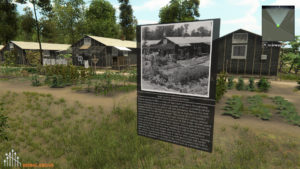 Who We Are
The Center for Advanced Spatial Technologies at the University of Arkansas and SAROI staff
Location
The two in-person SAROI workshops at CAST in Fayetteville, Arkansas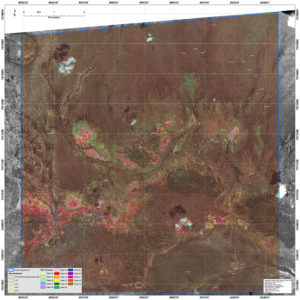 Structure
Online educational materials, in-person workshops, remote mentoring, and access to equipment and software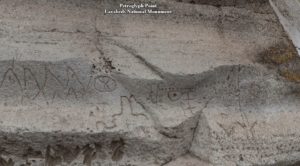 Apply
Eligibility requirements, application information, and notification timeline
News
News and resources of interest to spatial methods in archaeology and heritage management